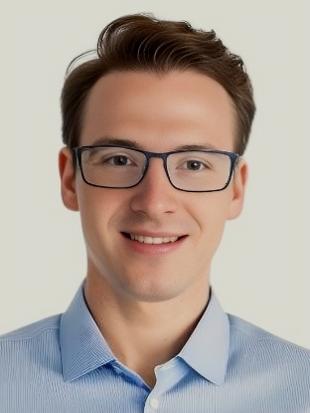 HW, SW and FPGA Design Engineer
Kevin Schärer has a bachelor degree in electrical engineering from the ETH Swiss Federal Institute of Technology Zurich (Switzerland).
Kevin is a Hardware, Software and FPGA Design Engineer at NetTimeLogic.
He has in-depth knowledge in FPGA, software and hardware development. At NetTimeLogic he developed several hardware designs for our AIONYX platform and an FPGA IP core for frequency adjusting oscillators.
Kevin is currently doing his master degree in electrical engineering.