We offer two types of products: All-in-one solution that can be tailored to your needs, or individual IP cores that can be combined according to your requirements.
All IPcores are available as source code licences.
Complete Synchronization Solution: Universal Time SYNC (UTS)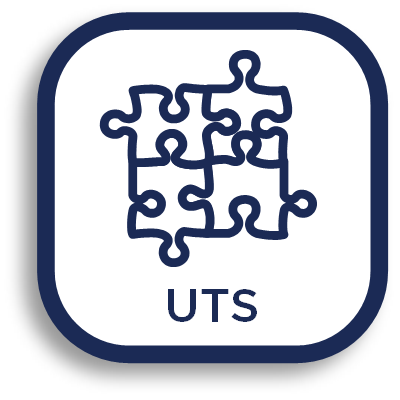 NetTimeLogic provides a complete synchronization solution that allows to interconnect all kind of synchronization IP cores. It allows to bridge between PTP, IRIG, PPS or NMEA protocols. Each protocol can be configured to be in master or slave mode. All cores share a common clock that can be synchronized by any of those cores and source of time for all other cores. In addition to synchronization, the NetTimeLogic solution provides configurable signal generators and timestampers to interact with user logic alligned with the synchronized clock.
The complete synchronization solution is split up into individual cores which can all be purchased individualy and combined as needed.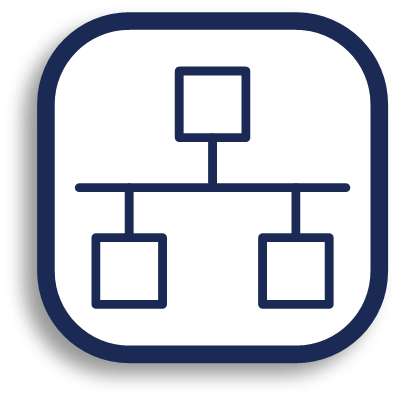 NetTimeLogic provides four kind of PTP cores based on IEEE1588: PTP Ordinary Clock, PTP Grandmaster Clock, PTP Transparent Clock and PTP Hybrid Clock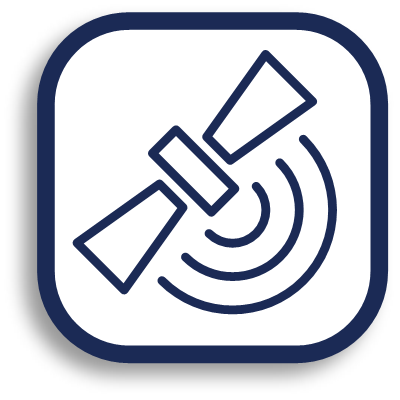 NetTimeLogic provides two kind of NMEA coresbased on NMEA 0183: NMEA Master and NMEA Slave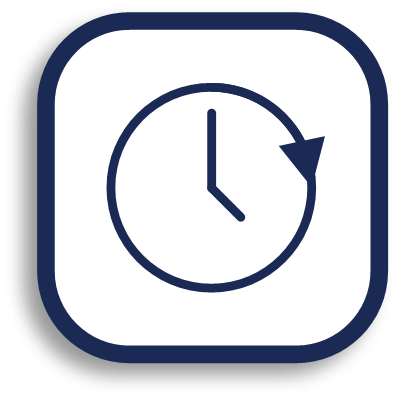 NetTimeLogic provides individual clock products: Adjustable Clock, Signal Generator and SignalTimestamper
Network Redundancy Products